Basque Country, Navarra & La Rioja Overview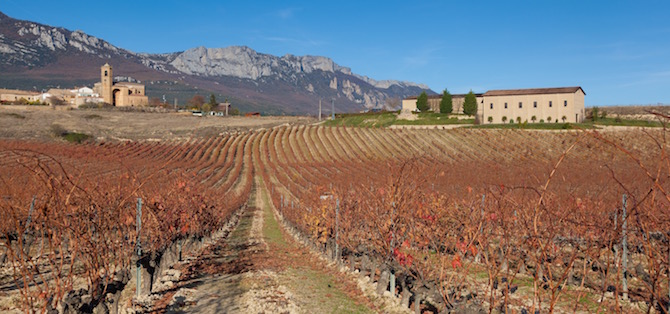 Our Northern Spain tour from Barcelona to Santiago de Compostela takes you to stunning San Sebastian, the capital of the Basque province of Guipuzcoa.
The Basque Country (Euskadi) is wedged between northern Spain and the south west of France. The language spoken is Basque (Euskara) which is of obscure, non-Latin origin. This is the only region of Spain not to have come under the control of invaders – including the Moors – which in many ways helps explain the region's strong separatist identity. The Basque Nationalist movement dates back to the mid-19th century but morphed into the ETA (Euskadi ta Askatasuna) movement during Franco's increasingly repressive regime which lasted from 1939-1975. In September 2010 ETA finally declared a ceasefire.
If you have any queries, or want to bounce around some ideas, please contact us!
Spain Journeys & Suggested Itineraries
Barcelona to Santiago De Compostela
This tour provides an overview of four stunning regions in Spain's north - Catalunya (Catalonia); Euskadi, which is the name the Basque people give to their own land; Asturias, which begins in Unquera; and Galicia and the Atlantic Coast.
Days:
12
Luxury:
medium to high
Type of Tour:
Small Group Guided Tour
Experience:
Culture by car
Challenge:
Easy to Moderate
Cost:
from $4,995
more