Agent Enquiry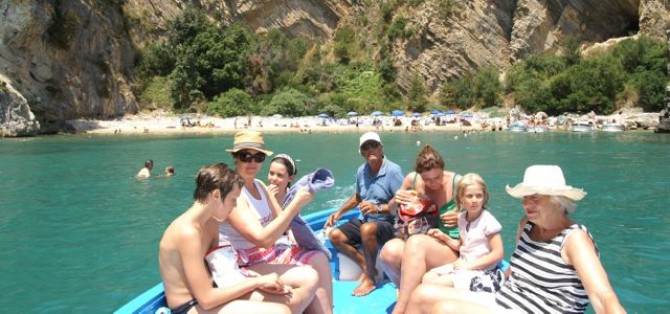 Around The Sun is pleased to work with travel agents. We create active partnerships, based on direct personal service from Richard Everist and Lucrezia Migliore. If you have any queries about terms and commissions, please contact us
now.
Contacting Around The Sun is the first step to opening a new income stream for your business - meeting the needs of your premium, most discerning clients.
Very few agency staff have the depth of experience and knowledge about Mediterranean countries, the Himalaya, India, Southern Africa and South-East Asia that Richard and Lucrezia have - thanks to their careers with Lonely Planet and Peregrine Adventures and the years they have spent travelling and living overseas.
They are delighted to share their knowledge about these destinations, and the amazing range of experiences that are possible with Around The Sun - either communicating entirely through you, directly with your clients, or both.
We are absolutely scrupulous about respecting the relationship you have with your client. Around The Sun pays a healthy commission on all small-group tours, custom tours, and self-guided tours purchased through your agency. We do not sell flights or travel insurance, so we need you in order to create a complete package.
We'll help your clients decide whether guided or self-guided travel is most appropriate, as well, of course, whether a small group tour or customised tour will work best for them. If your clients prefer a private tour, we'll devise an itinerary that even the most jaded travellers will love.
Our job is to organise the most appropriate logistics and to create the ultimate combination of experiences. The goal is to make each Around The Sun journey the trip of a lifetime.
Richard Everist and Lucrezia Migliore are available for slide nights, webcasts or Skype meetings. Talk to us about organising a social event for your clients.
Richard and Lucrezia look forward to the challenges you handball!
To see our introductory brochure click here.