Customised Guided Tours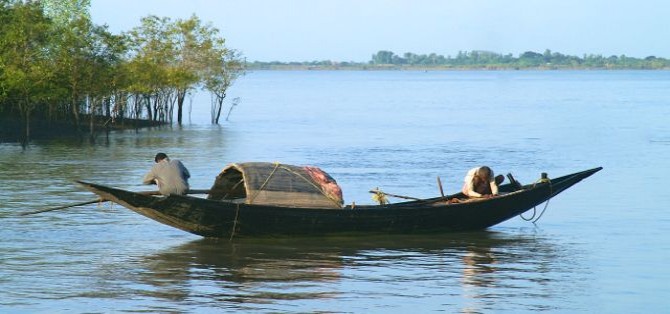 If our guided or self-guided itineraries don't completely meet your interests or timing, we can work with you to create a Customised Guided Tour.
All Around The Sun's itineraries can be customised to meet the specific needs of private groups, couples and families. Or you can start from scratch! All Customised Guided Tours have guaranteed departures - and they are surprisingly good value.
Starting with a published itinerary, we can vary the dates, the transport (perhaps you would prefer a train or a luxury limousine?), the accommodation (perhaps you would prefer a five star hotel or a private villa?), the food (perhaps you have dietary constraints or you would like to track down Michelin-starred restaurants?) and, of course, the places you visit!
We think travelling with a guide is one of the greatest luxuries a traveller can enjoy.
Around The Sun's guides are interesting, knowledgeable, energetic locals - and perfect travel companions. Great guides not only make travel as smooth and relaxing as possible, but they interpret and explain the culture you are visiting, and introduce you to local people.
One of the main reasons the local tour companies chosen by Around The Sun are considered to be the best in the world is because of the outstanding quality of their guides.
With two people on a customised, the costs will be higher than the published prices for small group trips but, generally, by the time you get to six or eight people the costs for a customised trip will be comparable to those of a small group trip.
We have the knowledge and the resources to make your dreams come true. Put us to the test by filling out the questionnaire on the Create Your Journey, or just drop us a line!