Walking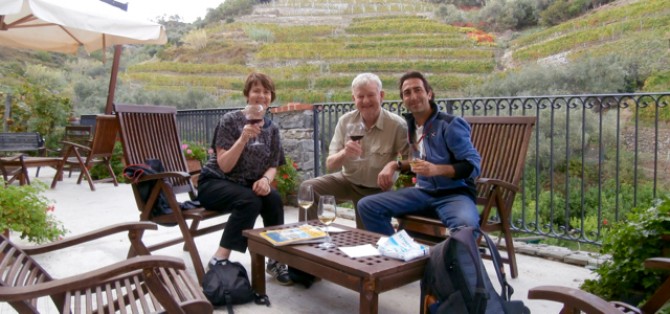 All Around The Sun trips include healthy doses of walking - but the amount can vary between gentle strolling between cafes (!) - to five, even six, hours of walking per day.
Obviously the big hours relate to dedicated trekking and walking trips. (A walking trip in the Himalayas is normally referred to as a trek - see the Trekking section - and a walking trip in Europe is, well, a walking trip!)
Even on dedicated walking and trekking trips we leave plenty of time to stop, enjoy the scenery, chat to the locals, and, generally, to smell the roses. All the logistics are designed to ensure you do not end up exhausted at the end of the day. The trips are not marathons - they're fun! And the idea is to arrive at a beautiful place, enjoy a great dinner, and wake up fresh and energised after a luxurious sleep - raring to go!
Around The Sun offers a number of self-guided walking (and cycling) trips off the beaten track in Italy, especially on the beautiful Amalfi and Cilento coasts. Travellers are provided with extremely detailed maps and trail descriptions. In most cases we take your luggage on to your hotel while you just carry a day pack. Our local operators pre-book your accommodation in charming villages, and recommend their favourite bars and restaurants. In some cases transport is provided to/from the starting and finishing points for the walks.
Walking - Around The Sun
Amalfi Coast - Self Guided Walking Tour
This self-guided walking tour takes you through picturesque villages on ancient paths along the world's most dramatic coast. We carry your luggage and look after the logistics. Detailed maps and trail descriptions are provided, accommodation and breakfasts are included - as well as our brilliant local operator's recommendations for the best bars and restaurants.
Days:
8 days/7nights
Luxury:
medium to high
Type of Tour:
self-guided
Experience:
walking
Challenge:
Easy to Moderate
Cost:
more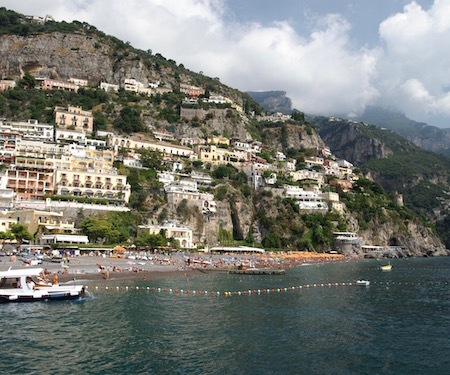 Bhutan Introduction
This is the perfect way to discover Bhutan. It's a road-touring overview of all the most important sights. Most days involve at least one easy walk - to get you off the road, into the countryside and villages, meeting locals. There's always time to stop at markets or something interesting like an archery contest. Private groups can be run all year, and there are 'comfortable' and 'luxury' options.
Days:
9 days
Luxury:
comfortable / luxury
Type of Tour:
Private Guided Tour
Experience:
Car Touring / Walks / Culture / Nature
Challenge:
Easy
Cost:
from AUD$3999
more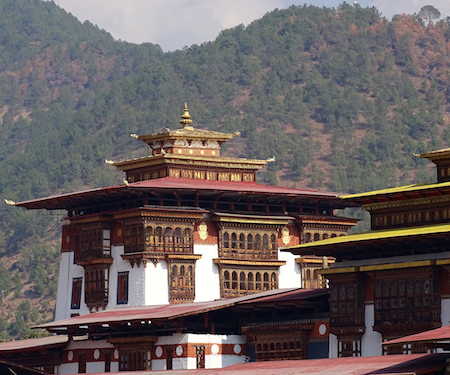 Hike, Bike & Eat in Croatia
Days:
10
Luxury:
Medium to high
Type of Tour:
Private Guided Tour
Experience:
Hike, Bike, gourmet food & wine
Challenge:
Easy to moderate
Cost:
from $6299 per person
more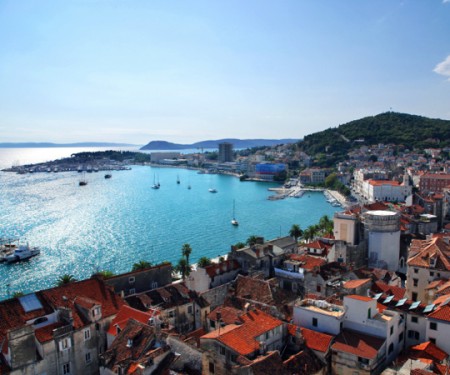 Great Ocean Road & 12 Apostles
On this small group tour of the Great Ocean Road between Torquay and the Twelve Apostles you will experience breathtaking coastal views, visit idyllic beaches, shipwrecks, towering ocean cliffs and unique sandstone formations as well as venture into Gondwanaland rainforest gullies with eucalypts towering overhead in the Otway Ranges. While you're taking in the sights and sounds you'll learn about the Indigenous and early European history of the region and observe native wildlife.
Days:
2
Luxury:
**** Four Star
Type of Tour:
Small Group Guided Tour
Experience:
Car Touring / Nature
Challenge:
Easy
Cost:
From $747
more