Around The Sun Giving Back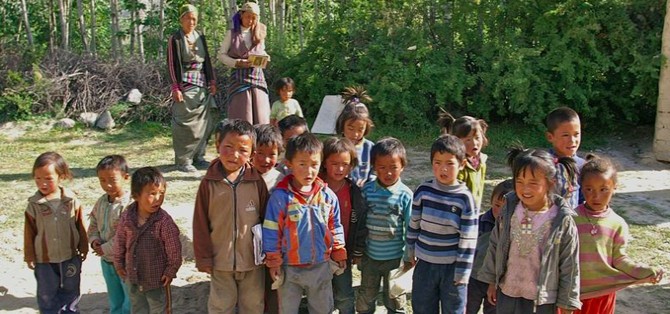 In addition to the contribution we make to employment and the economy in general, ATS also believes in giving to local people who might not be able to benefit directly from the tourist industry.
On every trip ATS runs, we aim to introduce you to at least one school or charity that could potentially benefit from your input. There are two reasons for this. Firstly, the organisations we introduce you to give a fascinating insight into the culture you are visiting. Schools, in particular, are great fun to visit. Secondly, if you ever are in a position where you might want to donate to a good cause, you will have a direct insight into a worthwhile organisation, and how it operates. Most importantly you'll have a direct relationship with the people who run it.
Already, in ATS's brief history, ATS and particularly our generous clients, have donated tens of thousands of dollars to organisations in the regions we visit.
You can download, print and share our introductory brochure here!