Wellness Practices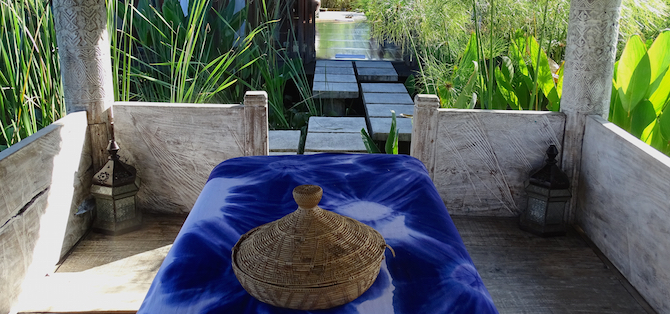 Around The Sun is looking for expert leaders to help lead wellness trips in Europe, India, South-East Asia and Africa.
Around The Sun designs special-interest tours with help from carefully-chosen expert practitioners and teachers who then go on to lead the tours. The tours cover a wide variety of activities and interests - from wine to textiles, from horse riding to photography, from yoga to meditation .... The list goes on!
If you are a passionate wellness practitioner and expert - and if you like to travel and to share your knowledge - please contact Around The Sun to investigate the feasibility of developing your own special interest trip. With your expert input Around The Sun will develop an itinerary that you - and your friends, customers and students - will absolutely love.
You bring your enthusiasm, knowledge, and contacts to the table. Around The Sun brings its logistical capabilities to the table.
Around The Sun's expert-led, special-interest tours run with 12 to 18 like-minded passengers. We use luxury small buses, stay in character-full small hotels and villas, and eat at the best local restaurants (usually where the locals eat!). Our expert leaders are fully supported by local guides and drivers - so you can concentrate on what you know and love without having to worry about day-to-day logistics.
Contact us now to start a discussion that might just change your life!
Wellness Practices
Very Best of Sri Lanka
Sri Lanka has all the spice, colour and interest of its northern neighbour without the crowds, noise and bustle. This tour takes a leisurely circuit around the southwest, home to some of the most beautiful tropical beaches in the world. The tea-growing region is equally spectacular. We will dip our inquisitive toes into the food, architecture, culture and history, sourcing local knowledge along the way.
Days:
12
Luxury:
Luxury
Type of Tour:
Small-Group Guided Tour
Experience:
Culture
Challenge:
Easy
Cost:
from AUD$5500
more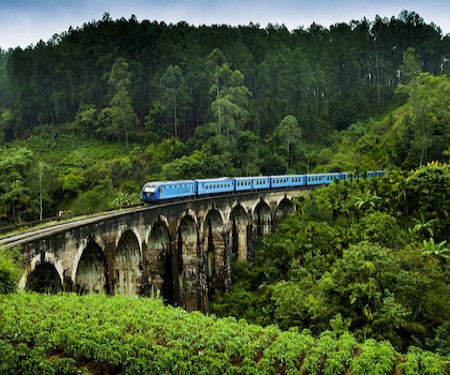 Paddling Palawan
The Paddling Palawan trips are the best possible way to explore the world's most beautiful islands. Explore remote beaches, snorkel in hidden lagoons, island-hop across crystal clear waters... All the trips are accompanied by Tim Altman, a champion paddler, and a safety boat (actually a traditional fishing boat). You can choose to paddle, or catch a ride on the boat, whenever you like.
Days:
8
Luxury:
budget / luxury / top-end
Type of Tour:
Expert Leader / Special Interest Tours
Experience:
Ocean Paddling & Kayaking
Challenge:
Medium
Cost:
from AUD$3790
more