Around The Sun Brochures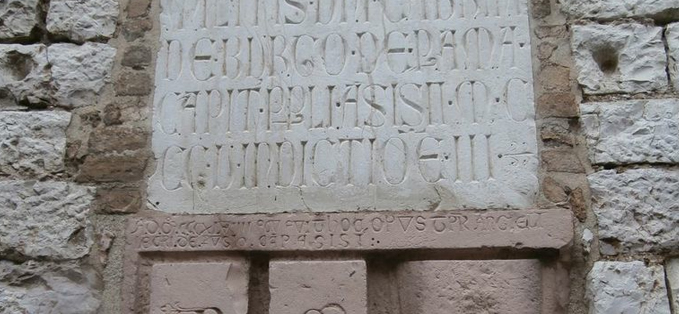 The internet is great – but we love paper (stone - not so much)!
You'll find current Around The Sun brochures listed below. Click on them to download them - then print them, email them, read them, give them away… and then contact Around The Sun.
If you're looking for a private journey (using one of the ATS itineraries but travelling with your own group) or a custom trip where you not only choose who you travel with, but your own special itinerary – we can make it happen.