Ocean Paddling & Kayaking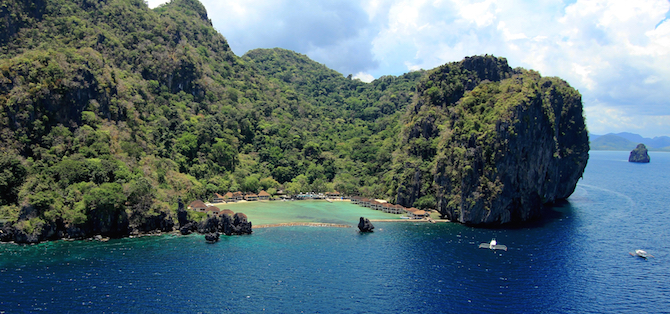 Around The Sun has an outstanding ocean paddling / kayaking trip in the Palawan island group in the Philippines. There are simply no islands more beautiful in the world, and the best way to explore their coves, caves, beaches and villages is by ocean kayak (supported by a local 'bangka' fishing boat).
Your expert guide is Tim Altman an experienced teacher and coach who has represented Australia twice and who, in 2012, came 10th in the elite open water Molokai World Surf Ski Championship. Tim is also a qualified naturopath, yoga expert, and general font of knowledge about wellness and sport fitness. Contact us now for more information.
Ocean Paddling & Kayaking
Paddling Palawan
The Paddling Palawan trips are the best possible way to explore the world's most beautiful islands. Explore remote beaches, snorkel in hidden lagoons, island-hop across crystal clear waters... All the trips are accompanied by Tim Altman, a champion paddler, and a safety boat (actually a traditional fishing boat). You can choose to paddle, or catch a ride on the boat, whenever you like.
Days:
8
Luxury:
budget / luxury / top-end
Type of Tour:
Expert Leader / Special Interest Tours
Experience:
Ocean Paddling & Kayaking
Challenge:
Medium
Cost:
from AUD$3790
more