Customised or Published Itinerary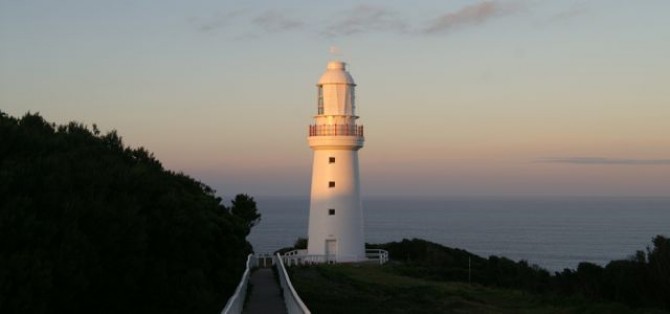 If our published itineraries don't completely meet your interests or your timing, Around The Suncan work with you to create a custom itinerary - and help you navigate rocky foreign shores!
We can vary the destinations, the dates, the transport (perhaps you would prefer a train or a luxury limousine?), the accommodation (perhaps you would prefer a five star hotel or a private villa?), and the food (perhaps you have dietary constraints or you would like to track down Michelin-starred restaurants?).
Sometimes the best answer to an either/or question is both! Perhaps you'll start off with a published small-group tour, then add on a private trip with some friends - and finish by staying in a private villa.
Our job is to organise the most appropriate logistics and to create the ultimate combination of experiences. The goal is to make each Around The Sun journey the trip of a lifetime.
We have the knowledge and the resources to make your dreams come true. Put us to the test by filling out the questionnaire on the
Create Your Journey
, or just
drop us a line
!
You can download, print and share our introductory brochure
here
!