Private Self-Guided Tours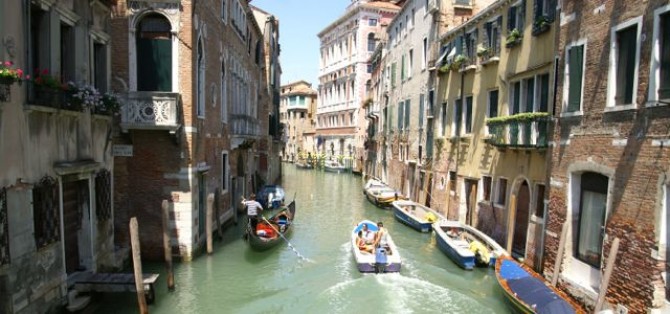 We think travelling with a guide is one of the greatest luxuries a traveller can enjoy, but we also know that travelling independently - along with all its challenges - can also be great fun.
A selection of our published itineraries can be run as Private Self-Guided Tours.
We can also develop customised itineraries, which meet your specific interests, and can also be self-guided.
For self-guided tours, Around The Sun manages the bookings, organises a number of special meals, arranges site guides where appropriate, produces trip notes and gives you introductions. As a bonus, our outstanding operators are on-hand if you need them in an emergency.
If a car is involved, you do the driving. Because ATS is not providing a driver, prices for Private Self-Guided Tours can be very competitive.
In some of the most spectacular parts of Italy, Around The Sun offers self-guided walking and cycling trips. We provide detailed walking notes and arrange comfortable accommodation in the villages along the route.
Private Self-Guided Tours
Amalfi Coast - Self Guided Walking Tour
This self-guided walking tour takes you through picturesque villages on ancient paths along the world's most dramatic coast. We carry your luggage and look after the logistics. Detailed maps and trail descriptions are provided, accommodation and breakfasts are included - as well as our brilliant local operator's recommendations for the best bars and restaurants.
Days:
8 days/7nights
Luxury:
medium to high
Type of Tour:
self-guided
Experience:
walking
Challenge:
Easy to Moderate
Cost:
more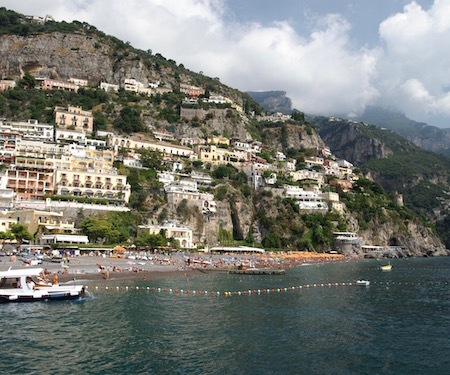 Cycling in Puglia - Off the beaten track in Southern Italy
Journey - at a perfect speed - through unexplored landscapes, past old stone churches, dramatic coastlines, quaint farms, trulli and oil mills still in use today just as they were centuries ago. The ravines and ancient ruins of Puglia tell the story of the many civlisations that have passed through this little known region - the Messapians, Greeks, Romans, Arabs, Normans, Swabians and Aragonese rulers. Featuring the extreme south-east of Italy, this is Around The Sun's only tour in this little known region. And it's a gem!
Days:
8 days/7nights
Luxury:
Type of Tour:
Cycling
Experience:
Cycling
Challenge:
Easy to moderate
Cost:
POA
more