Limited Only By Your Imagination...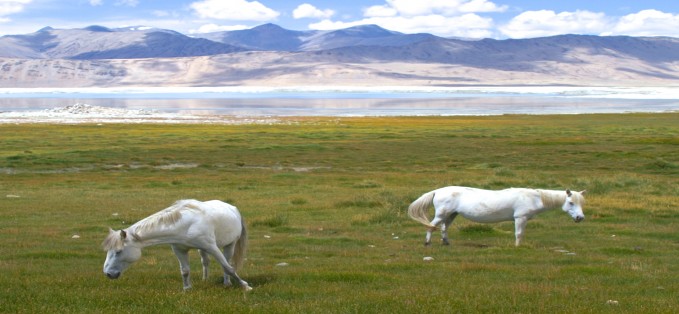 Around The Sun trips include almost every possible style and mode of travel. Our itineraries are literally as varied as our travellers' imaginations. If one of our published itineraries doesn't suit you we'll create one that does!
The common denominator is that all our itineraries explore behind the tourist facade; every trip takes you off-the-beaten track; every journey creates opportunities to connect with local cultures and people; and every schedule is designed to be flexible and include plenty of free time.
Tour types include:
All our trips, whatever the type of tour you select, are designed to create comfortable, hassle-free holidays. Ideally, all you need to do is enjoy yourself!
The experiences we offer include traditional, old-style Himalayan treks; self-guided walks and cycling trips in Europe; multi-interest general tours; pony treks; car and minibus trips; motorbike tours; luxury car camping; exploratory expeditions; special interest tours (covering food, wine, textiles, art, photography....); and blissful holidays where you don't do much at all.
The focus of the trips ranges from fashion to architecture, from shopping to high culture; from remote treks to perfect beaches; from history and religion to food and wine; from meditation and well-being to laziness and luxury.
If the published itineraries on this website don't completely meet your needs, Around The Sun will design a trip that does! Perhaps you'll start off with a small-group tour, then add on a private trip with some friends - and finish by staying in a private villa.
Our job is to organise the most appropriate logistics and to create the ultimate combination of experiences. The goal is to make each Around The Sun journey the trip of a lifetime.
We have the knowledge and the resources to make your dreams come true. Put us to the test by filling out the questionnaire on the Create Your Journey, or just drop us a line!