Guided or Self-guided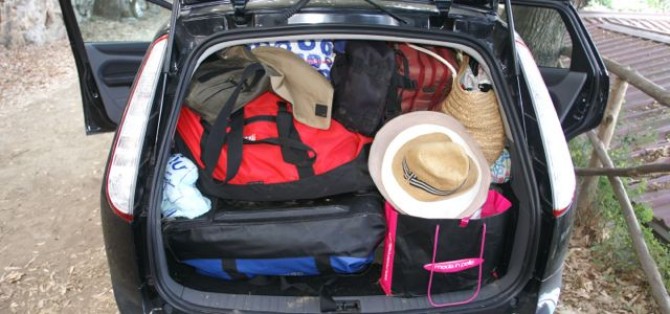 We think travelling with a guide is one of the greatest luxuries a traveller can enjoy, but we also know that travelling independently - along with all its challenges (including packing the car) - can be great fun.
A self-guided tour, where Around The Sun develops an itinerary, manages the bookings and provides you with background information and introductions, is sometimes an ideal compromise. As a bonus, our outstanding operators are still on-hand if you need them in an emergency.
In some of the most spectacular parts of Italy we also offer self-guided walking and cycling trips where we provide detailed walking notes and arrange comfortable accommodation in the villages along the route.
A number of Around The Sun's tours are led by experts, including Around The Sun's very own Richard Everist and Lucrezia Migliore. Tours led by Richard and Lucrezia give travellers an opportunity to enjoy Richard's and Lucrezia's extraordinary expertise. On her trips to Spain and Italy, Lucrezia offers free language tuition. On his trips to the Himalaya and other wild corners of the world, Richard offers feedback and advice on travel writing and photography.
Around The Sun also works with other carefully-chosen expert practitioners and teachers in a wide variety of activities and interests - from wine, to textiles, to horse riding, to yoga... The list goes on! All our experts bring their enthusiasm, knowledge, experience and extensive contacts to the tours they run.
Expert leaders are fully supported by local guides and drivers - so the experts can concentrate on what they know and love - and you.
One of the main reasons the on-ground tour companies chosen by Around The Sun are considered the best in the world is because of the quality of their guides. Great guides are interesting, knowledgeable, energetic locals - and perfect travel companions. Great guides not only make travel as smooth and relaxing as possible, but they interpret and explain the culture you are visiting, and introduce you to local people.
You can download, print and share our introductory brochure here!