Culture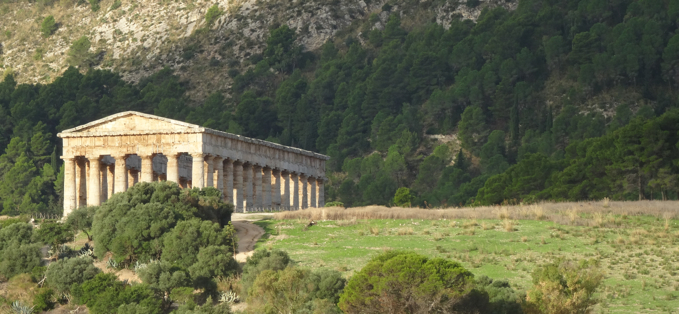 All Around The Sun's tours are designed to connect people to the culture of the regions they are visiting. They aim to go one step beyond the beaten track (even when visiting the most touristy sites) to make it possible to connect genuinely and authentically with local culture(s) and, especially, with local people.
Small Group Guided Tours aim to give people a broad taste of a region and culture - but the primary emphasis is on having a great holiday. They encompass iconic sights, history, food, wine, walking (though in modest daily doses), art, architecture, shopping, handicrafts and, almost always, a good dose of beach.
Around The Sun also works with carefully chosen practitioners and teachers to create Expert Leader / Special Interest tours that are led by the experts themselves. The tours cover many aspects of culture - from wine to language, from textiles to horse riding, from yoga to....
Around The Sun's very own Richard Everist and Lucrezia Migliore, lead a small number of tours. These aim to give a broad taste of a region, but to dig a little deeper than a standard tour. Lucrezia has lived and worked in Spain and Italy, and Richard Everist has written a number of guidebooks for Lonely Planet, as well as working as their global publisher for five years. They both have a deep understanding of their favourite regions, one that can only be gained over a long period of time. Aside from sharing their expert cultural understanding, on her trips to Spain and Italy, Lucrezia offers free language tuition, and on his trips to the Himalaya and other wild corners of the world, Richard offers feedback and advice on travel writing and photography.
Around The Sun's expert-led, special-interest tours run with 12 to 18 like-minded passengers, many of whom end up finding friends for life among their fellow travellers. We use luxury small buses, stay in character-full small hotels and villas, and eat at the best local restaurants (where the locals eat!). Our expert leaders are fully supported by local guides and drivers - so the experts can concentrate on what they know and love - and you.